Foresters Financial Education Bond
Paving the way for endless possibilities across generations.
Need more information or help completing your application? Fill in the contact form below, and our friendly customer support team will get in touch with you.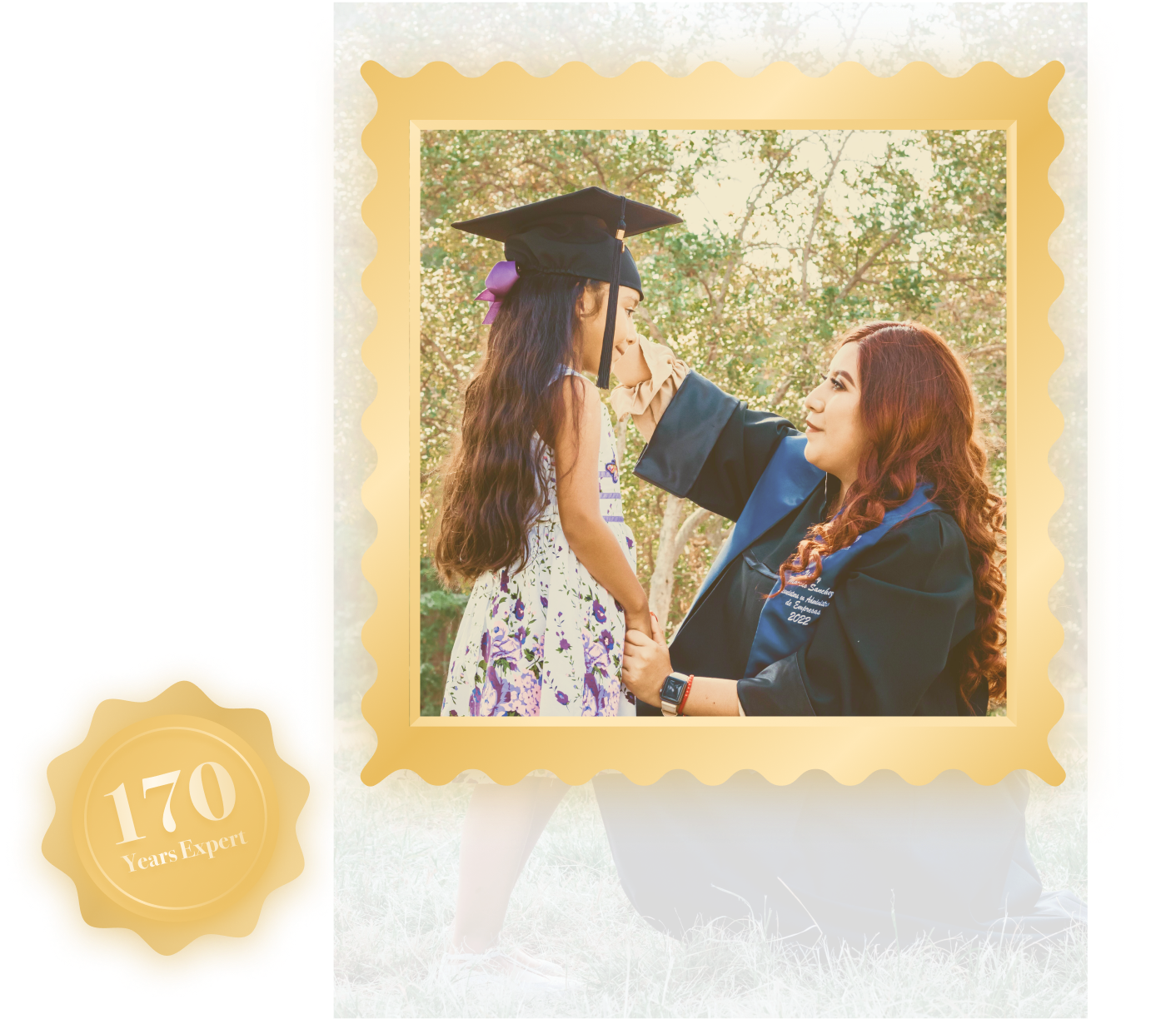 Who is Foresters Financial?
Foresters Financial partners with individuals, families and trusted advisers, to empower prosperity and protect legacies.
Investment bond specialists, we provide innovative and sustainable fund management for every life stage, generation after generation.
Created by members, for communities, we've been generating mutually beneficial wealth, for our clients, and their community since 1849.
Proud of our heritage yet always looking forward, we're nimble, astute and entrepreneurial. With shared ambition and commitment, we're continually crafting better ways to grow, protect and transfer wealth.
Foresters Financial best in class education bond empowers investors and their families to reach their lifelong educational goals. With unique tax benefits, favourable 10-year investment horizon and flexible investment options clients will gain confidence in securing their educational goals and financial peace of mind. What are education bonds?
Education Bonds are tax effective investment vehicles (a savings plan) designed to enable individuals and families to save for future educational expenses. They can be established for an individual investor or on behalf of someone else, for example children or grandchildren.
As a tax paid investment, tax on earnings (currently 30%) is paid within the fund. This means when the funds are accessed for education expenses there is no tax paid by the investor and during the investment term any earnings are not assessable for your personal income tax.
The bond owner has full control and flexibility on what the funds can be used for and when.
According to Foresters Financial, Education Bonds are great for
Budget for education funding
For educational purposes, giving you peace of mind that you can support your children's educational journey.
Against inflation
Education bonds can be invested into growth assets that have the potential to grow at a faster rate than inflation.
Tax Benefits
Tax free capital growth and personal income tax exempt withdrawals for qualified education expenses (includes Tuition fees, Uniforms, Text Books, Laptops & IT etc).
Business School
Education bonds can be taken out to help fund a Master's degree or a prestigious MBA.
Flexibility
You are not locked in and can access your money anytime with an education bond if your circumstances change.
Protection
Our investment team partners with leading fund managers with an excellent track record to provide you with the best investment strategies.