We are together
We have a big dream to help people creating their wealth smarter.
The Tanggram team gathers experts providing professional banking & financial services, human centred design, tailored marketing strategies and high-minded technology. All with one clear goal of ensuring Tanggram solution are solid-reliable, compliant and well-engineered - but also delightful.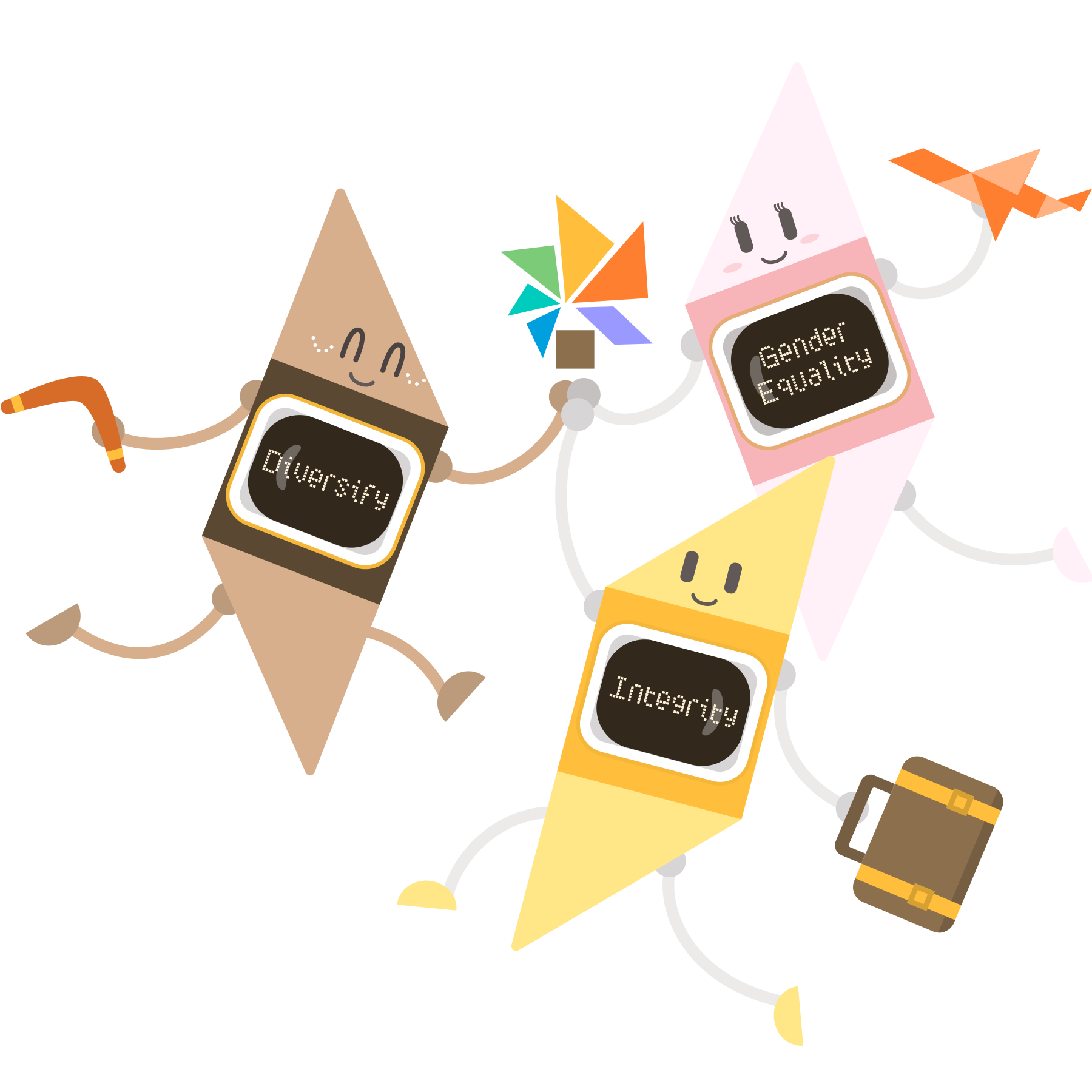 Our advisory board members
Carl Jetter
Board Member
Carl has rich experience in consulting activities in relation to Australia and China connections. He is now an active Board Member of the Australia China Nutrition & Health Association. He joined the board of Australia China Business Council in 2006 and was Vice-president for five years until 2013. He was elected as a Councillor for the City of Melbourne in 2004 and was re-elected in 2008.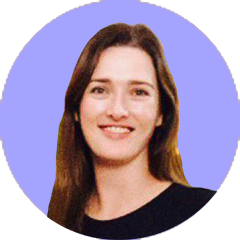 Caroline Bowler
Board Member
Caroline has nearly 10 years experience in strategic communications, mainly in Fintech and Blockchain industry. She was the former Director, Asia-Pacific for Red Flag Consulting, the founder of Bowlah PR and the first FinTech PR agency in Asia. She has worked in Financial Services, including investment banks, hedge funds, and financial technology companies since 2004, both in Europe and Asia Pacific. Currently, she is the CEO of BTC Markets. She was awarded Female Fintech Leader of the Year 2022 at the Fintech Australia industry awards.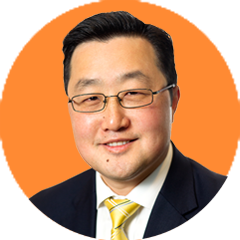 Thomas Kim
Board Member
Thomas is currently the Partner of HWL Ebsworth Lawyers. He specialises in corporate and commercial law, mainly in the areas of equity capital markets and corporate governance. He has been recognised as a leading corporate lawyer by several publications including The Best Lawyers in Australia and Doyle's Guide, and he is recognised by The Legal 500 as a recommended lawyer for Capital Markets law.
Our founder & CEO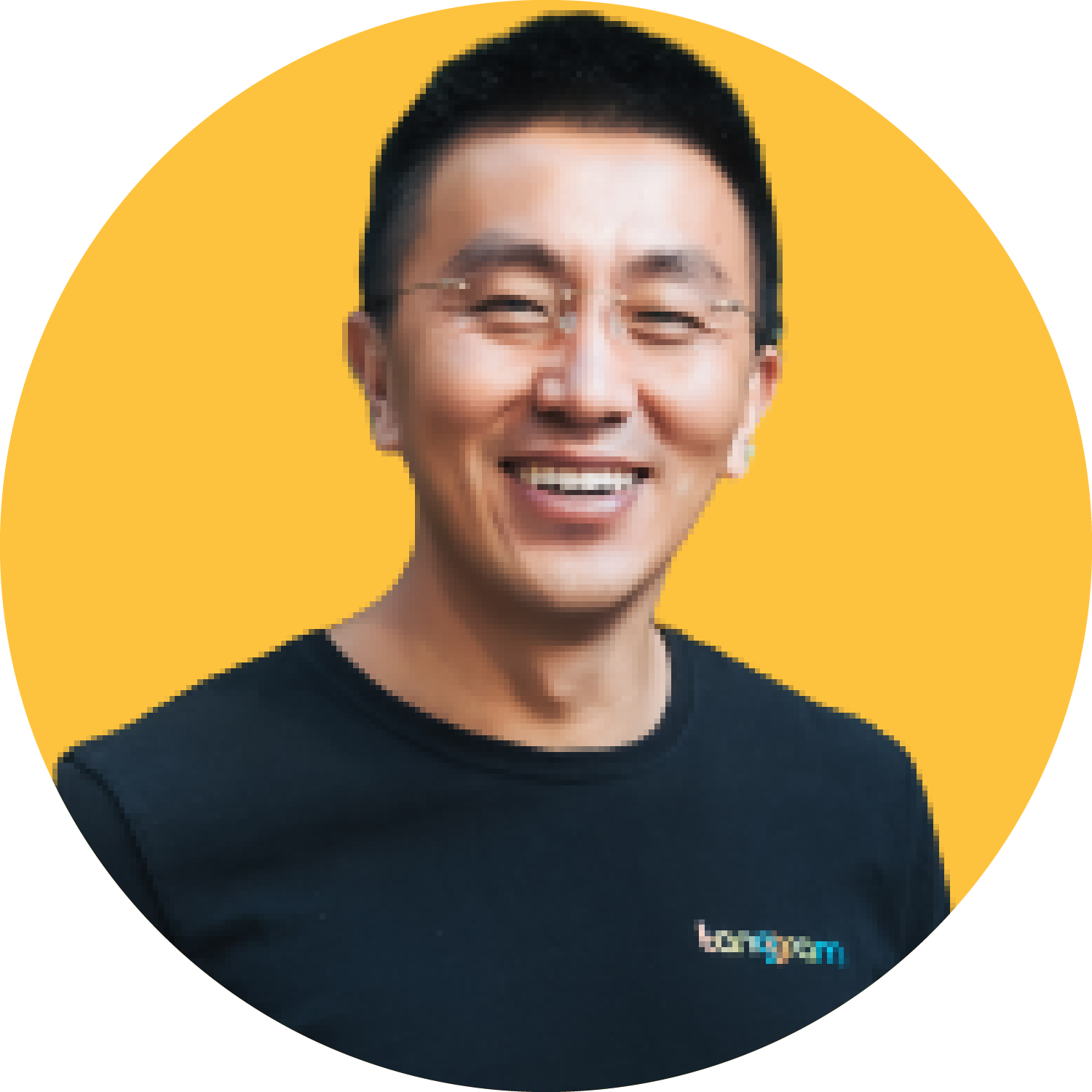 Nick Tang
Nick has over 15 years of experience in the Australian financial services and wealth management industry. He founded Evertang Group from scratch in 2013. Previously he worked in varied financial institutions after graduated from Monash University. He was born to be an entrepreneur.
Our team values
User commitment
Making a positive difference in our users' lives is our first priority. We design our product to help users build wealth in their lifetime rather than in the short term.
Simple and reliable
We can provide a simple and reliable product to help everyone easily access Aussie investment options that were historically available to institutional investors.
Agile and innovative mindset
We never stop seeking a better understanding of our users' needs, finding and collaborating with partners, learning new things, and staying flexible to allow innovation to happen.
Integrity
We uphold the highest standards of integrity in dealing with users' wealth and data. And we believe this is the right way to foster our company's sustainable growth.